Open Door Solutions is committed to providing "turn-key solutions" to assist in every aspect of bringing a product to life. From research & development to warehouse & fulfillment, we offer the necessary components to create & maintain a successful product line.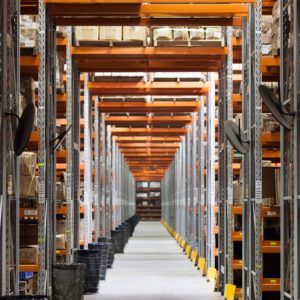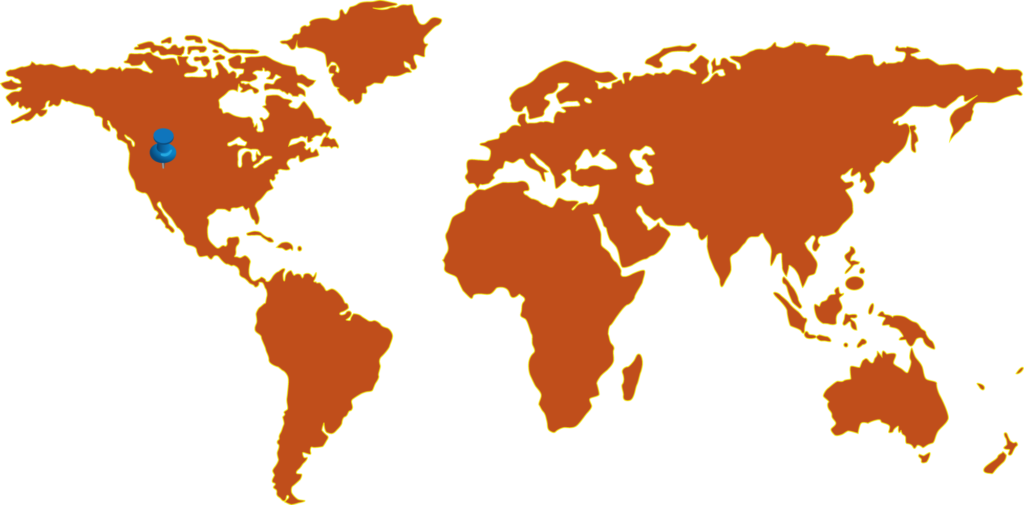 We serve as a "one stop" shop, by providing logistical services. We are not only warehouse, but we also perform inventory management, lot tracking, order fulfillment (pick and pack), eCommerce integrations and global shipping.
Our 3PL services include but not limit as below:
1st class 3PL Multi Bin Locating warehouse system.
24/7 camera, fire, and alarm security
Perform inventory management tracking
Online inventory portal & self-help portal are available.
Lot and Serial tracking
Order fulfillment:

Domestic or Global Land or by Sea, including:
B2C, B2B, EDI , Web eCommerce integrations (Shopify, WooCommerce, Magento… etc.)
Automate batch email notifications with order flat data file (csv) attachment to your system.
Logistics by means of (FTL) Full Trailer Loads or (LTL) Less Than Trailer loads.
So, no need to worry about packaging, delivery or managing inventory - we've already done it! Best of all, our ad hoc reporting is available to track your product sales trends, inventory restock, geographic sector, etc.