Lot control is a stream processing of assigning lot IDs or tracking status for each lot as it moves through the system. You can track below in general. Tracking covers the entire life cycle of the lot.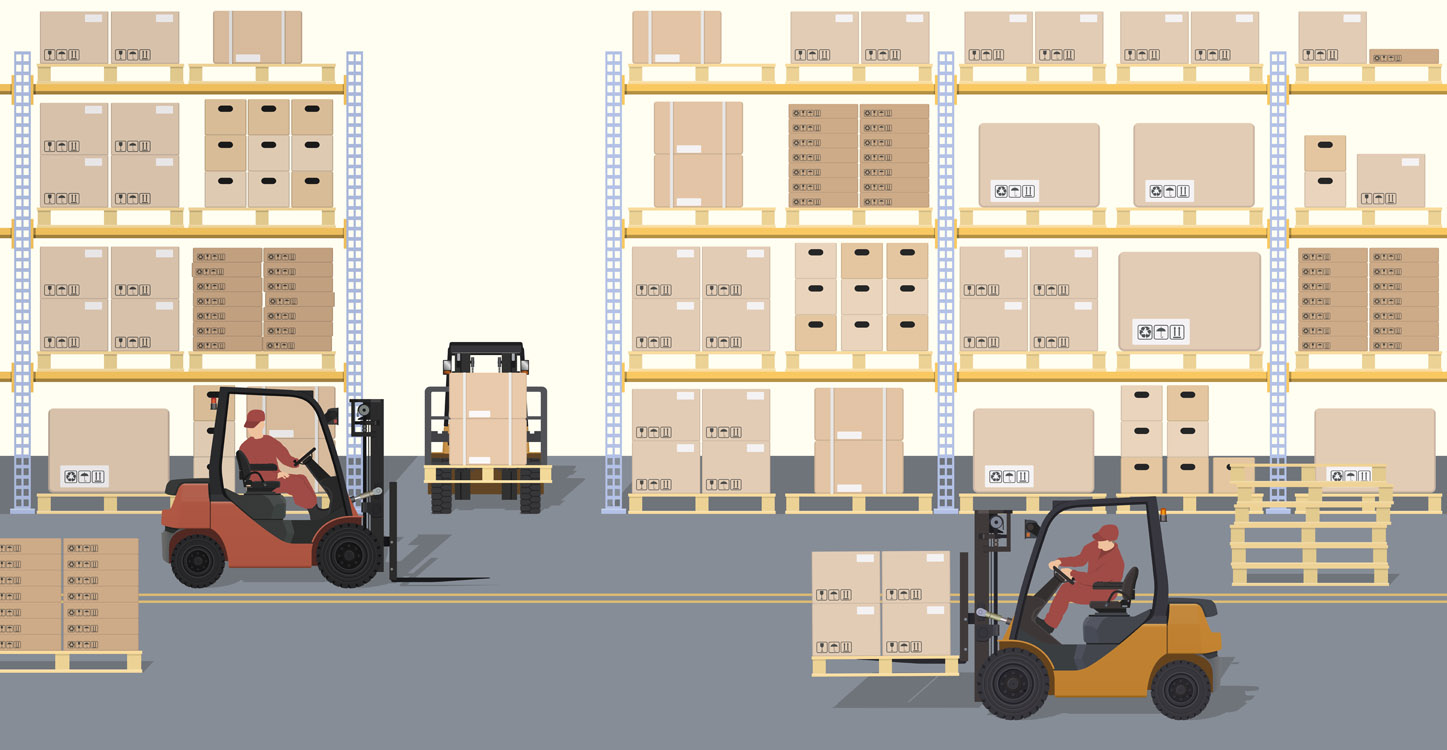 Assembly built, receipt, adjustment, issue, physical count, shipment activity for lot-controlled items.
Lot usage in manufacturing assembly transactions.
Lot Outbound activities track in distributor channel & in geographic data.
A single item-lot combination existing in multiple storage locations or multiple item-lot combinations existing in one storage location.
Generate inventory label to indicate lab, create date, expiration date, version etc.