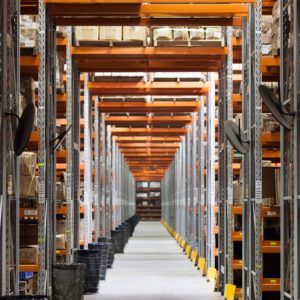 Open Door Solutions is committed to providing "turn-key solutions" to assist in every aspect of bringing a product to life. 
From research & development to warehouse & fulfillment, we offer the necessary components to create & maintain a successful product line.  
We serve as a "one stop" shop, by providing logistical services. We are not only warehouse, but we also perform inventory management, lot tracking, order fulfillment (pick and pack), eCommerce integrations and global shipping.